Discover the world of stocks and share CFDs trading
Designed to be approachable to new traders, our share trading course covers all the essential information you need to know to start trading the stock market.
Written by professionals with over 15 years' experience working in a wide range of financial markets, this course guides you through the foundations of the stock market, from explaining the difference between stocks and shares and what makes a share price move, through to ways of managing risk and even how to profit when a stocks price goes down!
When you're ready to launch your share trading journey, this is the only course you'll need!
Share CFDs Trading Course Curriculum
Available in days

days after you enroll

Introduction to Share CFDs Trading
Share CFDs Trading Course Outline
Share CFDs Trading
What are shares?
Learn the difference between stocks and shares
See how investors can benefit from becoming a shareholder in a company
Discover how CFD trading lets you profit from downward share price movements
Benefits of trading the stock market
Discover some unique benefits of investing in Share CFDs versus traditional shares
See how Share CFD trading allows you to profit from up or down price movements
Learn how margin is used in CFD trading
How to trade the stock market
Discover the importance of a trading strategy, and how to create one
Understanding quantitative and qualitative data
See how technical analysis and indicators can help inform your trade decisions
Putting your strategy into action
Use your knowledge of how stock prices move to create a trading strategy
Learn how to create and use an investment checklist
Understanding your entry and exit points, and managing risk
Sign up with Axi today!

Trade over 130 products, no minimum deposit required and trusted by 60,000+ traders globally. Enjoy flexible leverage, competitive pricing and fast execution using our MetaTrader 4 trading platform.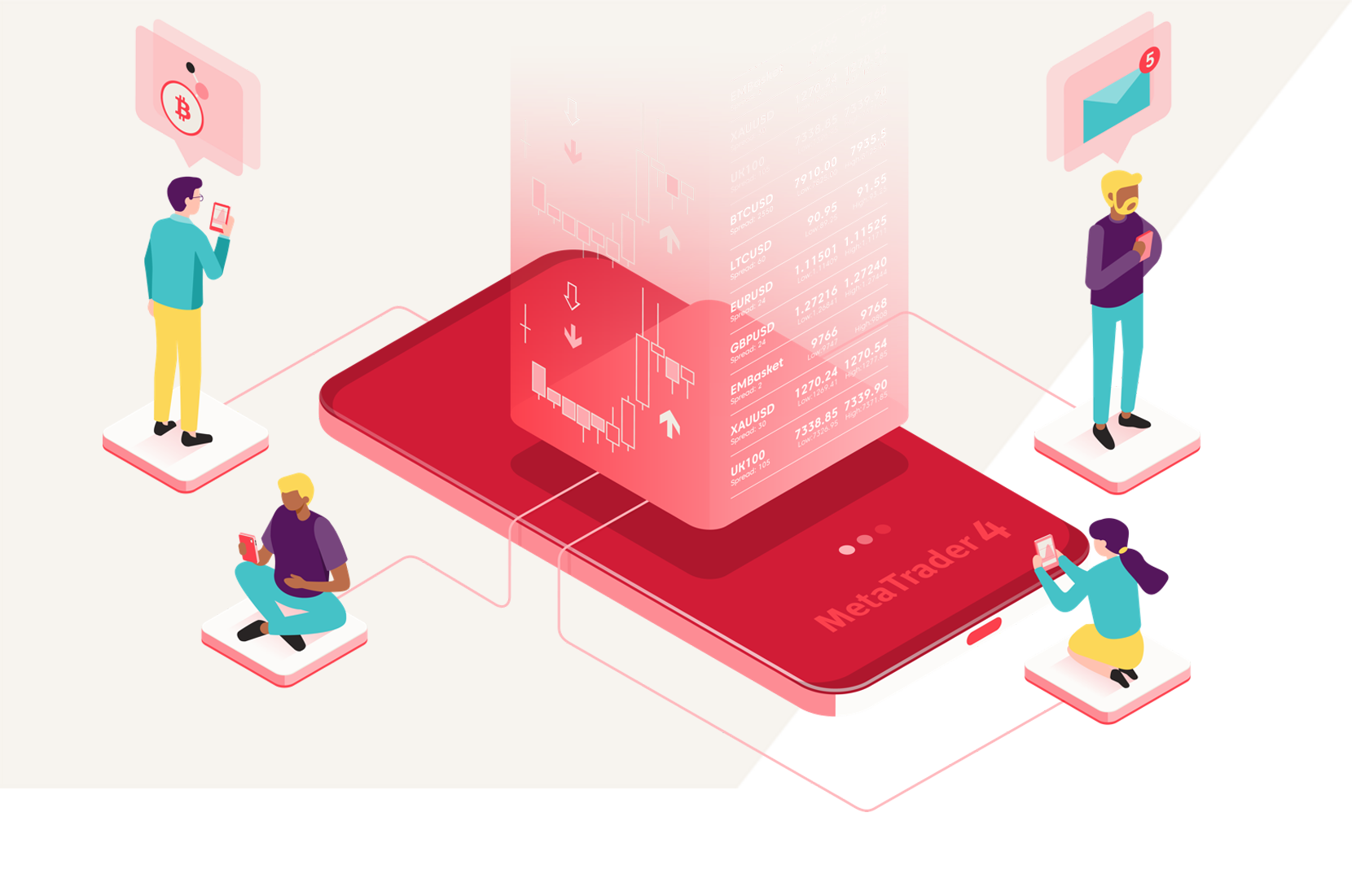 I've been a market analyst for over 15 years, working with many brokers in some of the world's busiest trading hubs. Using my practical knowledge of forex, indices and commodity trading, I'll share skills and insights to help you develop your own trading style.
Check your inbox to confirm your subscription.