Since 2007, Axi has helped tens of thousands of traders in over 100 countries gain essential skills to take on the financial markets.
Our courses are developed by traders, for traders, and they cover everything from proven strategies to the latest trends. Whatever your trading goals, Axi can help give you an edge.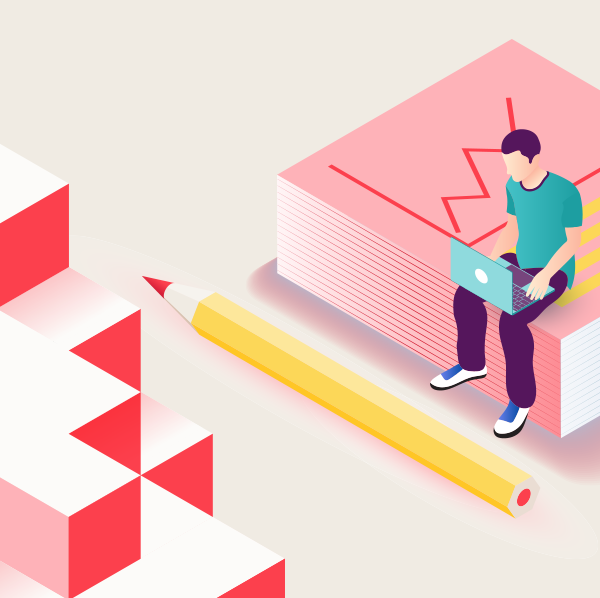 Register with the Axi Academy and choose from our free courses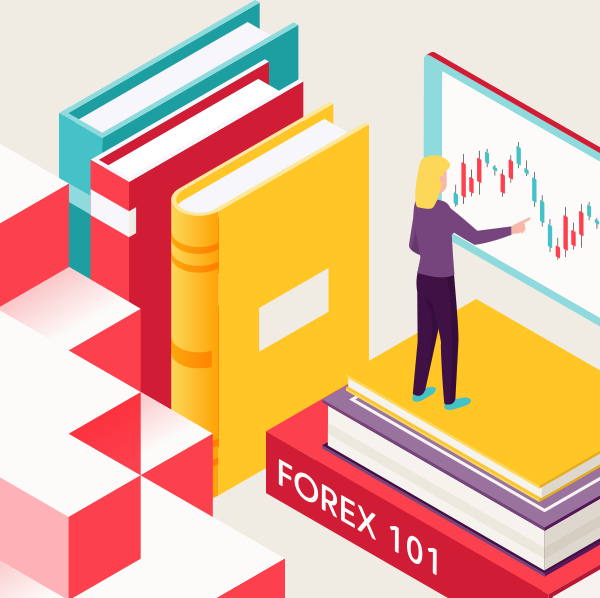 LEARN
Complete the training modules online at your own pace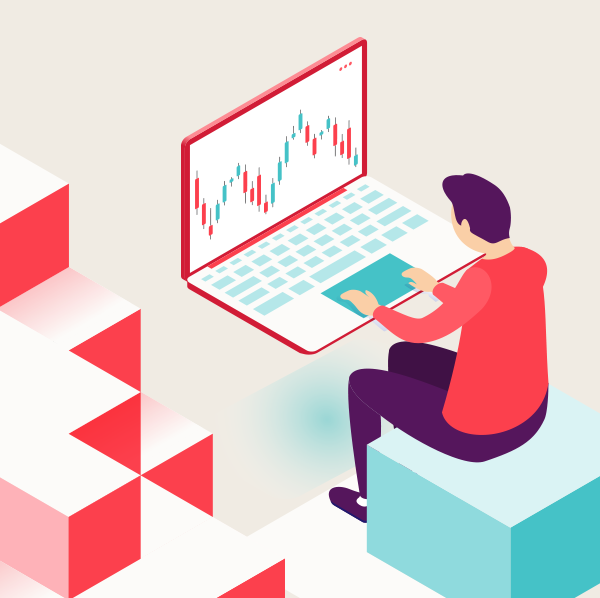 TRADE
Test your knowledge and start your trading journey!
Explore our FREE trading courses!
Are you interested in the forex market? Our Introduction to Forex Trading
course arms you with the essential information you need to launch your
trading journey. And watch out for more courses coming soon! 
Check your inbox to confirm your subscription.